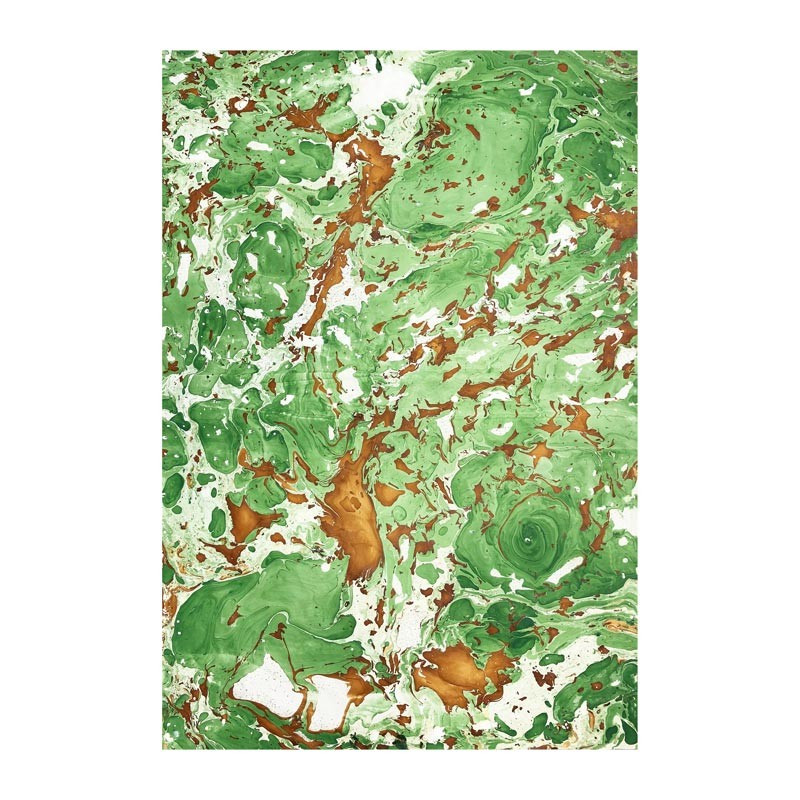  
Veronica marbled paper
Handmade Sonia marbled paper*; each card is not printed, it is unique and unrepeatable.
Product by Conti Borbone - Made in Italy product
*The images are for demonstration purposes only color used for the cards that you are going to buy.
Les clients qui ont acheté ce produit ont également acheté...